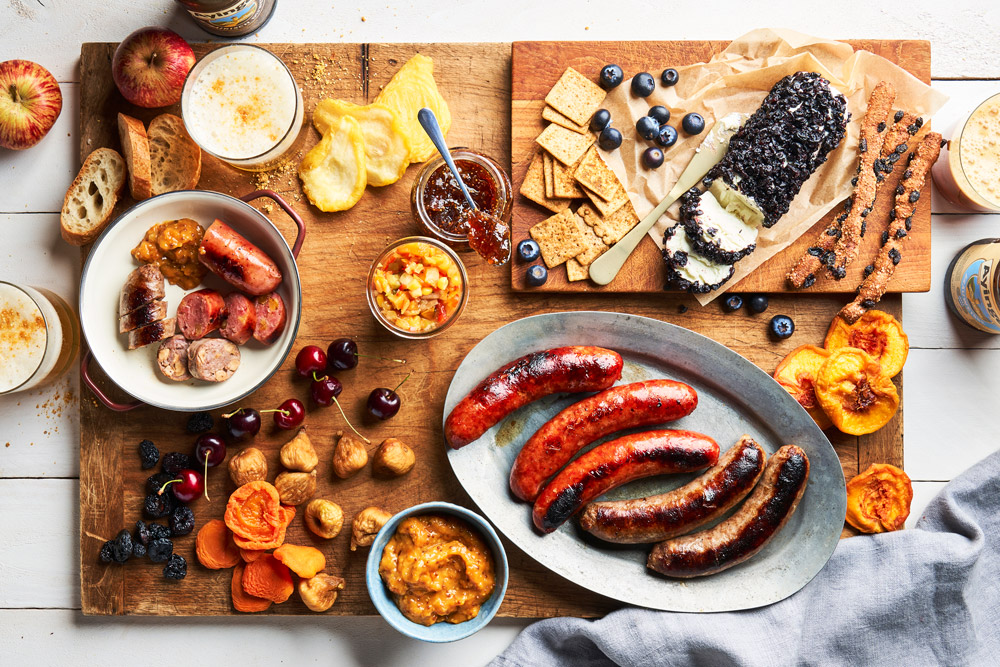 INDUSTRIAL INGREDIENTS
Ingredients for innovation.
As a leader in the dried fruit industry for many years, Traina partners with top brands worldwide to help develop innovative product solutions. We bring flavor and color to popular sauces and mixes, cereals and snack packs, energy bars, salad kits, bakery goods and more.
Whether produced in our eco-friendly California facilities or sourced globally, Traina's premium, natural and organic fruit ingredients are guaranteed for quality and safety. Our food scientists and culinary team stand ready to work with your R&D team to bring your ideas to market.
Traina® Foods produces the world's finest sun dried fruit, serving manufacturers, ingredient companies and distributors. Because we manage production from the orchards to the end product, we ensure the highest standard of quality: California at its best with premium sun dried fruit flavors.